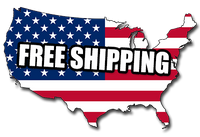 Fast and Free Shipping
We ship all products for free and try to get most orders out the same day as the order is placed. 
Strength / Conditioning and Rehab
---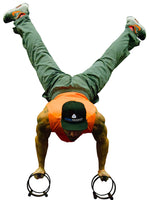 We Challenge You To Be Your Best
We create exciting fitness and rehab equipment to help you get results fast.  We will also do our best to motivate you with exciting demonstration videos and music.  See our YouTube Channel. Let's do this together!  
YouTube Channel
Contact
Core Prodigy
Please contact us with any questions.  
Core Prodigy LLC 
248-565-5005
info@coreprodigy.com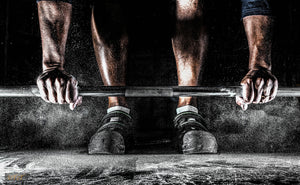 Testimonials
Great tool for arms. My husband uses this daily. It's too tough for me at this point, but for a man it's an excellent addition to workout equipment.

Leigh, EASLEY, SC
Excellent seller, fast delivery, highly recommended!

Nicholas, Westlake, OH
Works great.. Great quality.. Fast shipping. I was sore for 3 days.. ISOLATES YOUR MUSCLES.

Robert, WEST JORDAN, UT
Testimonials
Happy with the wide band. Like it better than the thin ones.

Rochelle, BRONX, NY
These are EXCELLENT! I like them better than regular sliders because they slide more and they don't scratch up any surfaces. Give them a try and they work your foot balance skills too. Sliders are such a wonderful way to train your core!

Natalie, FPO, AP
This has a real good construction and exactly what it is suppose to be.. come on GUNS....

Carol, YORKVILLE, IL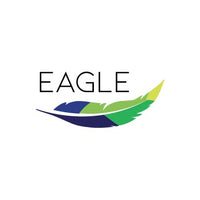 Eagle Supplements
Since proper nutrition and staying active are the cornerstones of health, Core Prodigy has entered into a synergistic partnership with Eagle Supplements.  Eagle Supplements has an amazing line of products that you can feel good about. 
Learn More